Life!
Start your
OWN Creative Dream Business
with Confidence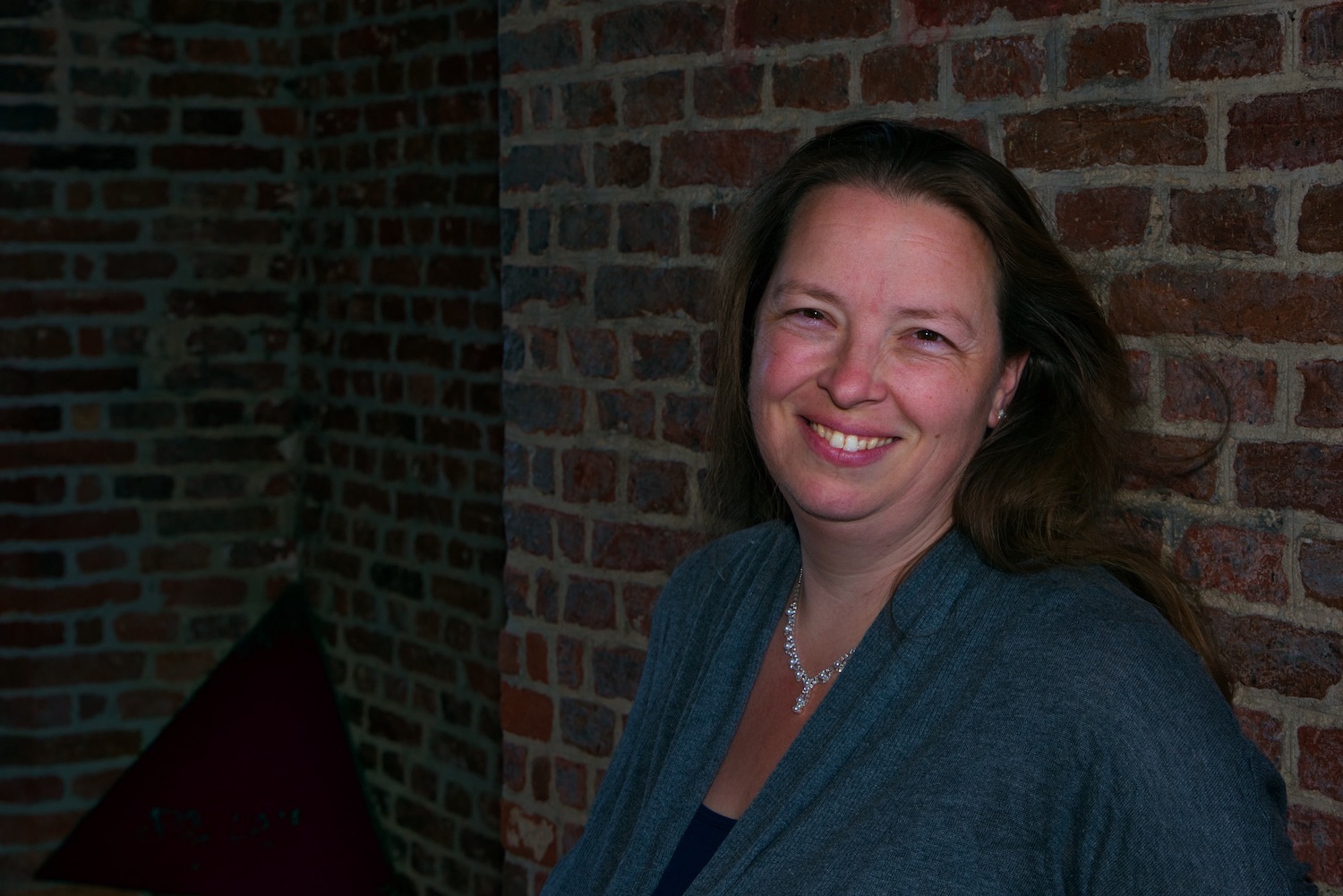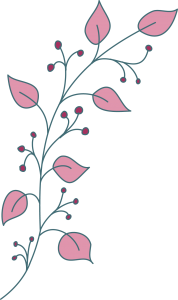 Life is busy,
there is much to do
and so little time
I get it!
You started (or want to start) your OWN Creative Business …
BUT …
– You have no idea where to start and what you need to do first
– You get overwhelmed by everything you need to do
– Your confidence could use a boost
– You have no idea how to balance work and your private life
– and the list goes on and on …
Let's do this together!
You don't have to do it alone.
In the 20+ years working as a designer
and in my 15 years of running my business, I had a lot of help.
I offer two ways of working with me
that will give you the right start you need
to kick off your business the right way
and be able to give something back
Let me walk you through the steps:
– to grow as a person and as a business
– that will get you focused on the right things
– that will reduce the overwhelm
– to be more confident
– how to cope with "imposter syndrome"
– How to balance your private life and work
Together we will make a plan that suits your needs
– We'll make a strategy that is tailor made to you and your business
– We'll focus on the things you and your business need

In these private sessions we can zoom in on what will help you get the right start and/or grow your business and you as a person as well

Your Business is as big as you are!
Join a community with like-minded women The FB group, is a community where we share respectfully our wins and ask questions. You can find a buddy, ask for help or share your struggles and progress.
At least one time every work day I will be in the group to answer questions and join the conversation!
Please, subscribe below and confirm your email.
Don't forget to answer the three questions when you join the group to be added.

You will receive emails from me now and then to make sure you won't miss any materials or resources I share!