Illustrator and Crafting Artists Library - Access
I made a library of all the FREEBIES (and Follow along files for the Illustrator Snippets) I made and will make.
Fill out the form to get access to all the FREEBIES I make!
You will receive an email with the link to the library and the password.
As long as you are subscribed you have access to the library and all the GOOD stuff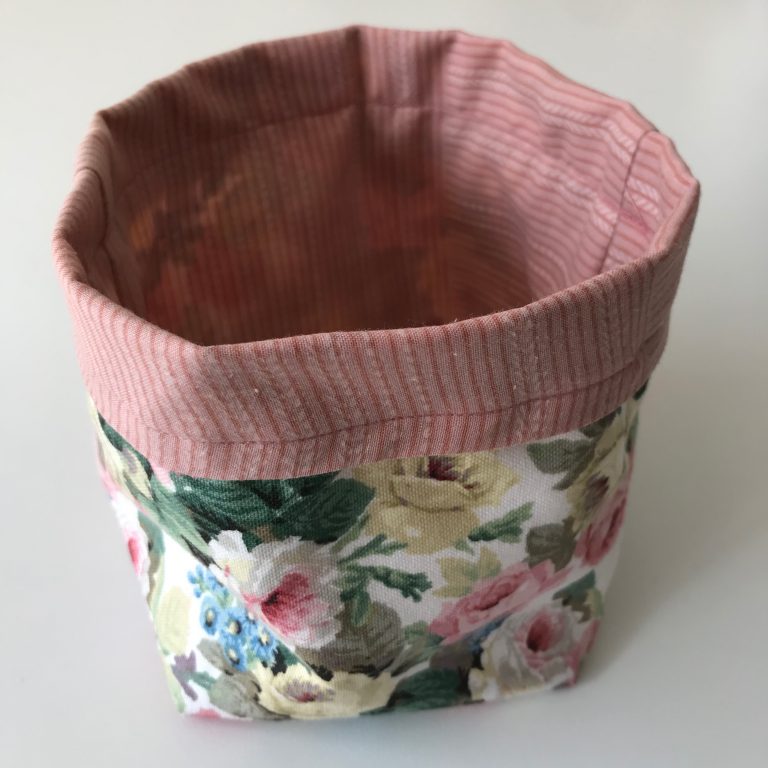 Special
Crafting
Freebie for you!
I made a Cricut project file so you can cut this cut design in seconds and you only have to assemble it.
If you need any help, let me know through the contact form on my site!