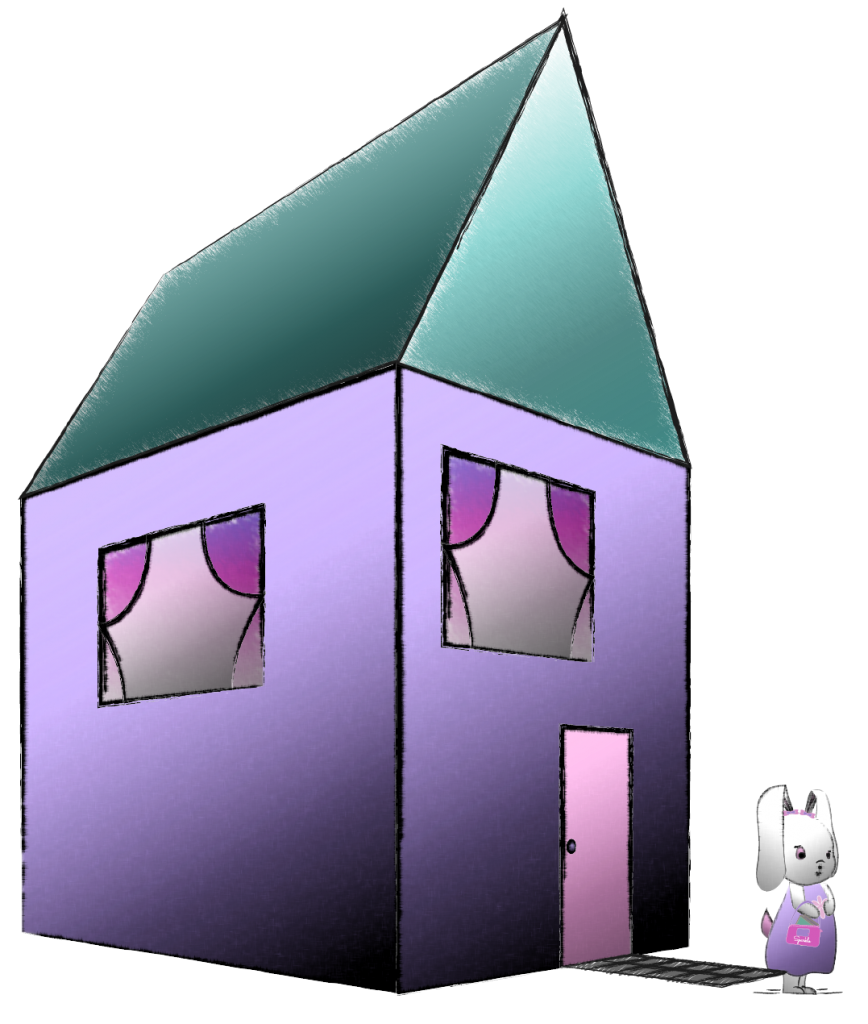 At Sparkle's House!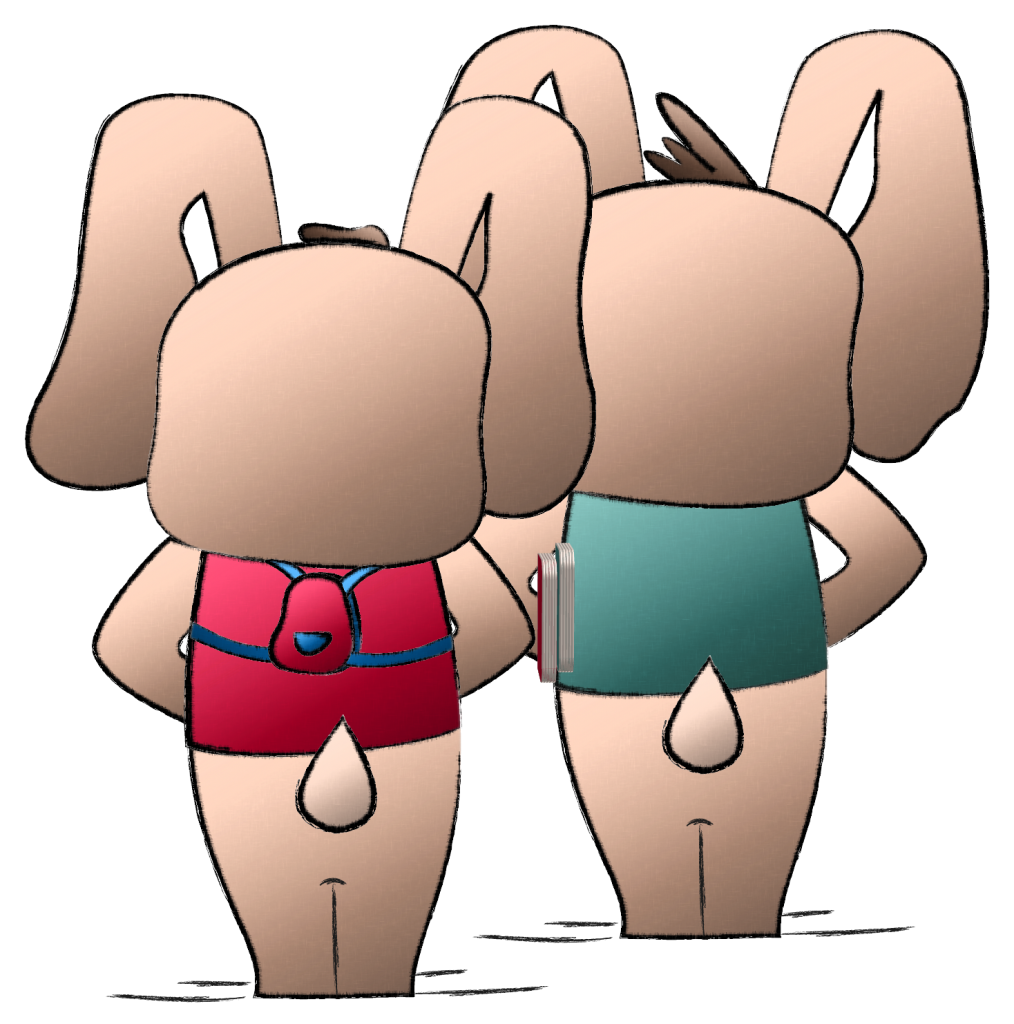 Great, I met some nice new friends and how was yours?
We went to the beach and the theater. We had a lot of fun!
It was quite hot this summer so we rested a lot in the shades!
Come on, let's go to school 🏫 so we won't be late 🛎 !