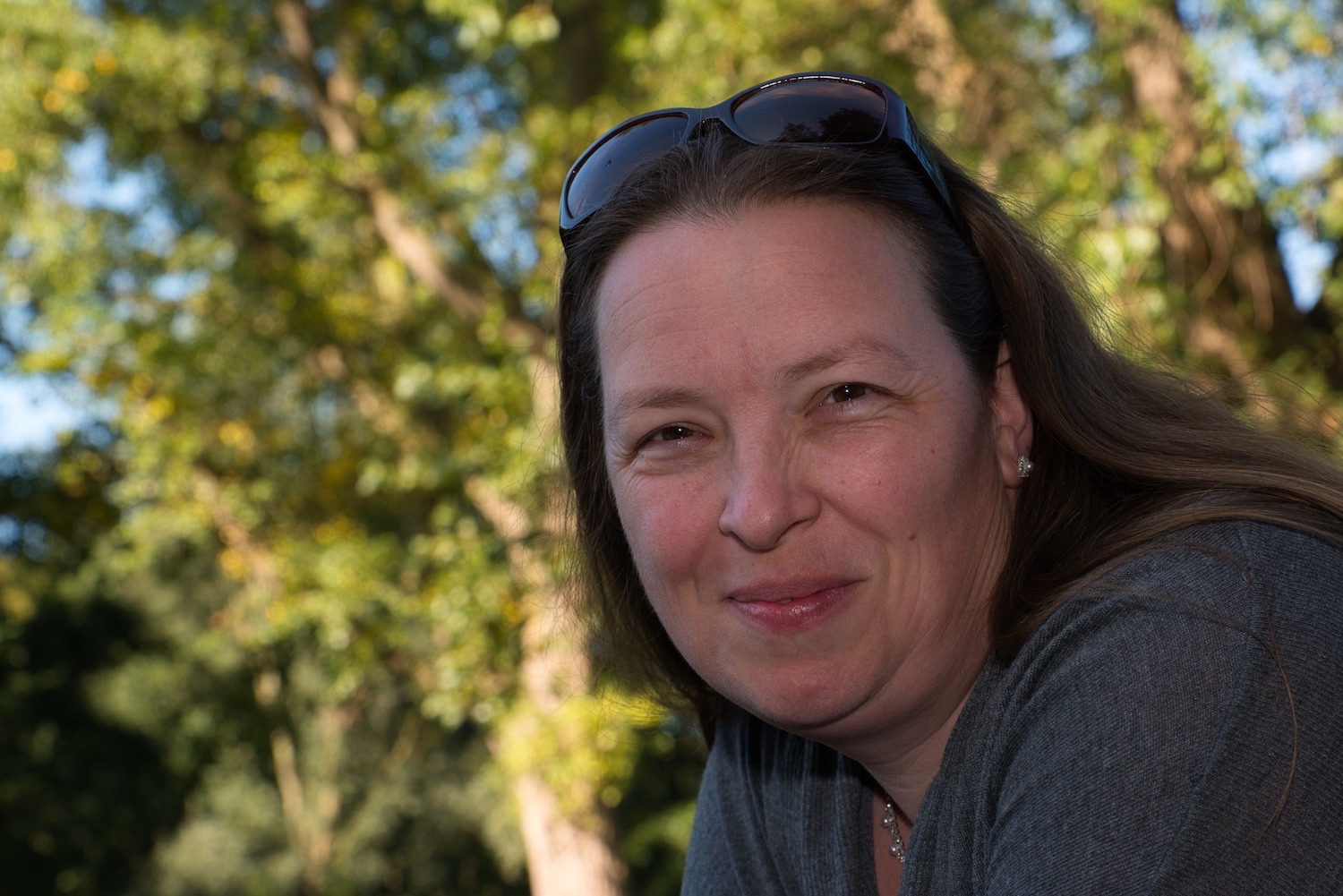 Hi, my name is Saskia, I am married to a wonderful man and we have two girls (12 and 22).
All my life I have been creative, but always thought that others were much better than me. So for years, I had my business more in the Webdesign/programming world, which I liked, but didn't Love.
After my youngest was born I did only what was necessary to keep my business alive, but I didn't enjoy it anymore.
In 2018 I decided it was enough and I wanted to follow my dream. It took me about a year to figure out what that exactly meant.
I had to search really deep to find that "thing" that I loved so much I could do it all day. At first I started creating designs and patterns and loved it, but along the way I realized that what makes me even more exited is helping other people to achieve their dream.

I always had some kind of teaching or helping in my business and it gives me so much energy. Because I am a creative and I already teach people to work with Illustrator, I wanted to combine those two in one business.

Helping starting Creatives to follow their Dream and make it their Business is what I love most.
I try to maken video and write inspiring articles and tutorials now and then, so feel free to check them out.
Would you like to know how I can help you with your Creative Journey?
Illustrator Artists HELP!
Subscribe to get personal HELP
The FB group, is a community where we share respectfully our wins and ask questions. You can find a buddy, ask for help or share your struggles and progress.
At least one time every work day I will be in the group to answer questions and join the conversation!
Please, subscribe below and confirm your email.
Don't forget to answer the three questions when you join the group to be added.
You will receive emails from me now and then to make sure you won't miss any materials or resources I share!