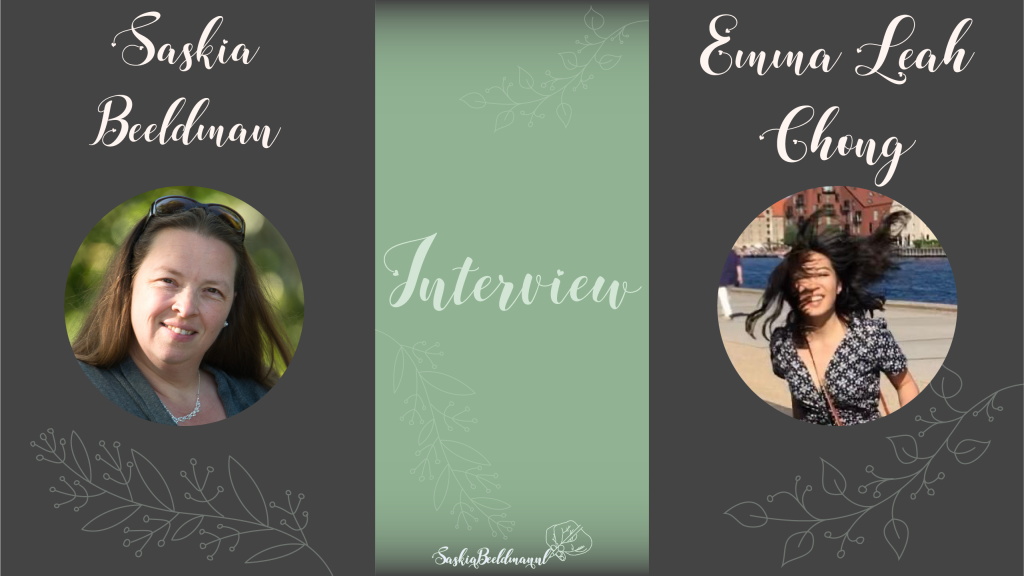 I had the privilege to interview Graphic Designer Emma Leah Chong! She is a graduated Graphic Designer from Hong Kong.
In this video, we are talking about how she started freelancing after her graduation. What challenges she faced and how she overcomes these challenges.
---
We both will be sharing tips and experiences from our own journey in the Design Business!
You can find work from Emma and connect with her at:
https://instagram.com/studiochong
https://www.linkedin.com/in/emma-chong-a3b9a1145
Behance: https://www.behance.net/chone765d5f9
---
Link to this video: https://youtu.be/sgAZb-5T_M8
SKILLSHARE Affiliate link:
https://www.skillshare.com/r/profile/Saskia-Beeldman/5418755
---
I mentor & teach women that want to start or just started their Creative Dream Business with Illustrator!
In my FB group, I share tips, tricks, checklists, cheatsheets and you can ask me anything related to your business or Illustrator.
Let's connect and see if I can help you!
https://saskiabeeldman.nl/join-illustrator-artists-help
If you want to get a good start with Illustrator then BUY my course with 20% Discount at:
https://saskiabeeldman.nl/learn-illustrator
USE code INTERVIEW for the discount
Connect with Saskia Beeldman
https://saskiabeeldman.nl
https://nl.pinterest.com/saskiabeeldman
https://www.facebook.com/SaskiaBeeldman