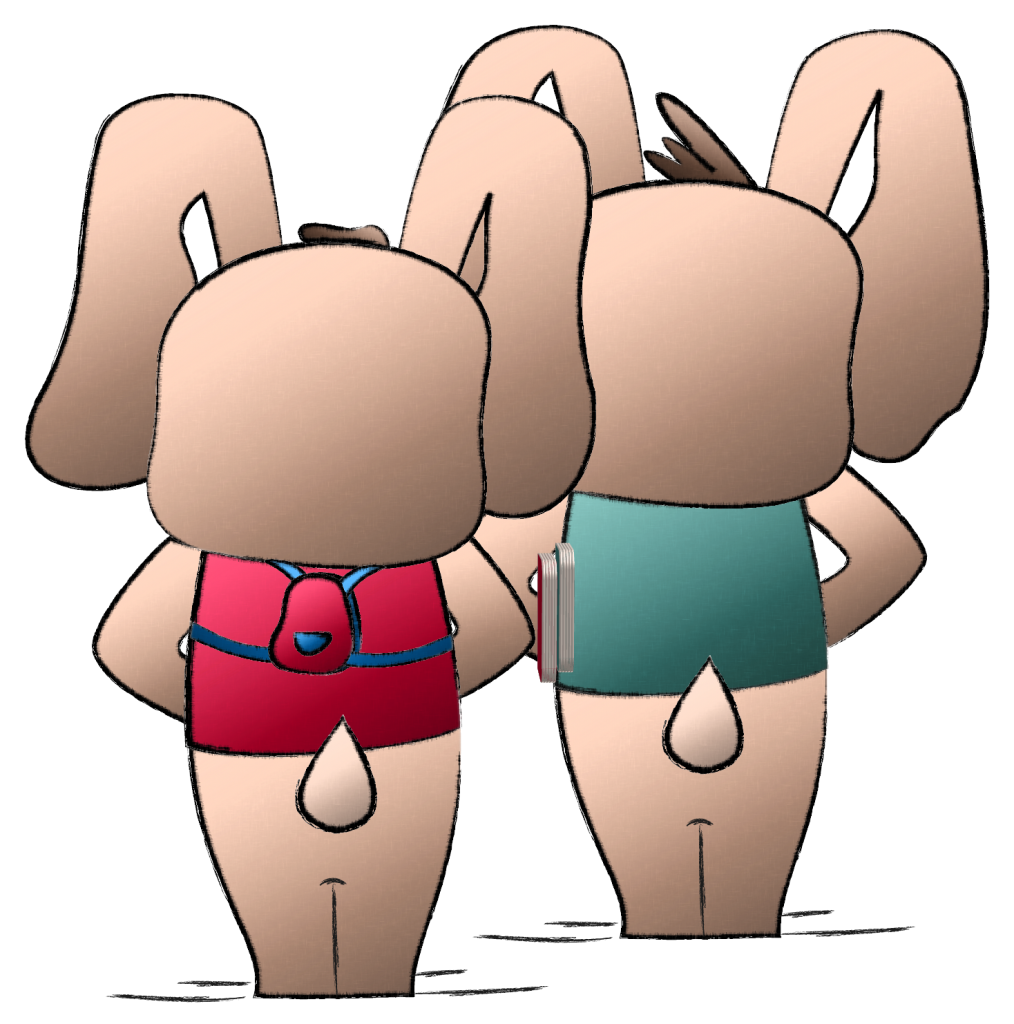 Coco & Izzy are on their way to school. Izzy stops!
Coco wait! I just got a message from Sparkle.
She asks if we want to pick her up!
O yes, that's a good idea, says Coco.
Then we can walk to school 🏫 together!
I hope she is ready to leave so we don't have to hurry too much?